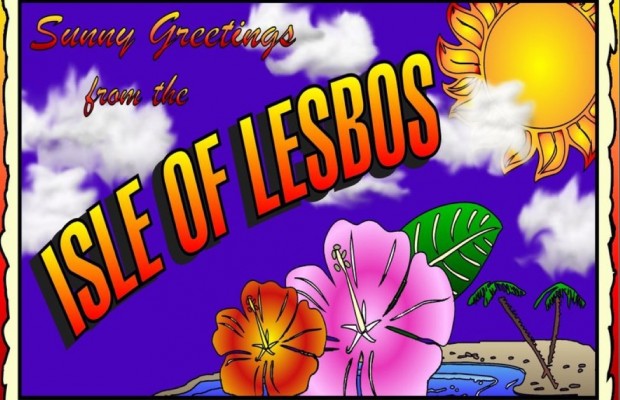 ---
Podcast: Play in new window | Download (Duration: 1:06:17 — 60.8MB)
---
Brian and Jill are back! Boy is there a lot to catch up on! Brian talks about his crazy Super Bowl party and an incredible phone call with his mother. Jill breaks some new news in her love life and the BJ show family wishes her the best. Her son wins the most prestigious wooden car race in the California area.
We talk about our previous guest Slash's new revelation about his Mom's relationship with a fellow rock star then move on to Clay Aiken's bid for high office. Jill talks about some of her favorite new shows on television today. Canadian Bob calls in and talks about his upcoming film "Demon Legacy" and their Kickstarter campaign. And Brian talks about being a guest on Tyler and Parker's podcast "Take Me Home".
Finally, THE GAME! Both Kellys and Tracy fight for supreme trivia dominance. Do they defeat the BJ Crew? Stay tuned, loyal listeners!
Check out Jill's favorite product NeriumAD for younger, more vibrant skin!
KEEP IN TOUCH WITH US:
CALL INTO THE SHOW — 818-861-7493
Follow The Show on Twitter @BrianandJill1
Follow Brian on Twitter @BrianWPhelps
Follow Jill on Twitter @WhelanJill
---
THEME SONG
CARLY SIMON- ANTICIPATION

---
VIDEOS
DEMON LEGACY TRAILER

---
AMAZON LINKS
---
IMAGE GALLERY