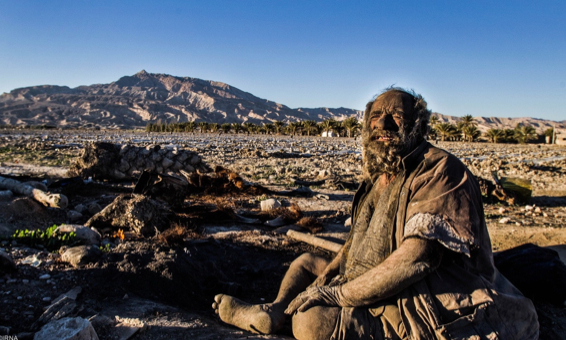 ---
Podcast: Play in new window | Download (Duration: 1:12:38 — 66.6MB)
---
Welcome back from our break. Our theme song today is "Get Down On It" by KC and the Sunshine Band. Brian and Jill fill us in on how they spent their vacations… karaoke-ing? Jill is looking trim and Brian is deftly avoiding blizzards. We talk about Brian's Jesus joke and he tries out another one on us, and the great Will Ferrel show on IFC called "The Spoils of Babylon." It's just one of those shows that you HAVE to like… thems the rules. We go over the Oscar nominations and of course the Razzies, which Brian explains how they got the name for the worst movies of the year award.
Sal calls in to give us a rowdy Rock Report full of stories about The Boss and how he is still looking great. And Brian has an announcement about the future of the podcast. Listeners The Kellys call in to say hello and we play the GAME with Jan and Tom.
Check out Jill's favorite product NeriumAD for younger, more vibrant skin!
KEEP IN TOUCH WITH US:
CALL INTO THE SHOW — 818-861-7493
Follow The Show on Twitter @BrianandJill1
Follow Brian on Twitter @BrianWPhelps
Follow Jill on Twitter @WhelanJill
---
THEME SONG
GET DOWN ON IT- KC AND THE SUNSHINE BAND

---
AMAZON LINKS
---
IMAGE GALLERY