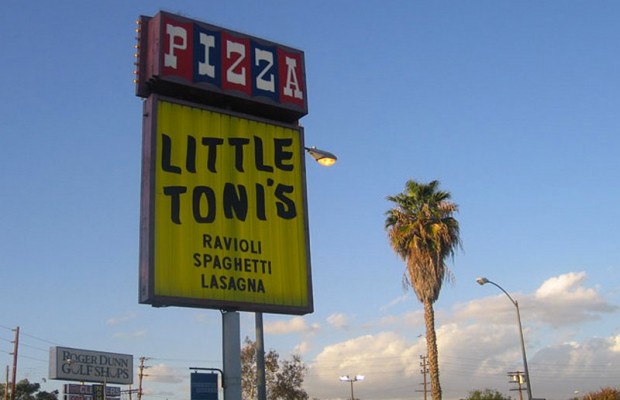 ---
Podcast: Play in new window | Download (Duration: 1:02:23 — 57.3MB)
---
You listeners are our Best Friends which is why we start the show today with "Best Friend" by Queen. To be honest, Intern Tyler actually, surprisingly picked a good one… for once.
Apparently it's fundraising time for schools and other organizations. Kathee's put up the Girl Scout cookies order form and Jill also laid out Grant's spell-a-thon donation sheet, then they gave us their sale pitches on why we should give their kids our dough.
Have you noticed that restaurant food's calorie counts keep skyrocketing up while at the same time food just keeps getting more and more fattening. Brian goes over some of the worst offenders. But before you get weighed down, we promise that Jill's healthy brussels sprouts and kale recipe will be up soon! Then, since cold pizza is becoming more accepted as a breakfast food, we talk about our favorite pizza places and Brian mentions Little Toni's.
Jill shares a story with us about PDA (Public Displays of Affection) and how we all talk about how w feel about it. We go over a few mandatory rules and exemptions. Specifically the when, where, who, and how much we are comfortable with.
Rotten Tomatoes Editor in Chief, and our deer friend, Matt Atchity calls in to talk about new movies coming out this week known as the "Hollywood dumping ground." We talk about Broken City with Mark Wahlberg, the new scary movie Mama,  and The Last Stand because the Arnold is back! Also will Movie 43  be the next Kentucky Fried Movie? Then we talk a little bit about the Golden Globes outcome or as Matt calls it "the junket awards".
What's News? Monkeys like porn too, keeping your sperm off Craigslist, Brent Musberger's new role as Hot Lady Job Creator, and some very specific dating sites.
We play No Apparent Reason with Robert from Portland (and everyone he had on speaker from Vertical Styles) and Amy from L.A. And famously neutral Canadian Bob is called in to make a judgement.
---
Show Links
THEME SONG : Queen – Best Friend

FOR ALL THINGS MATT ACHITY AND ROTTEN TOMATOES :
FOLLOW HIM ON TWITTER @Matchity
FOLLOW ROTTEN TOMATOES ON TWITTER @RottenTomatoes
CHECK OUT THE WEBSITE: www.RottenTomatoes.com
---
AMAZON LINKS
---
IMAGE GALLERY
---
VIDEO
Queen "Best Friend"