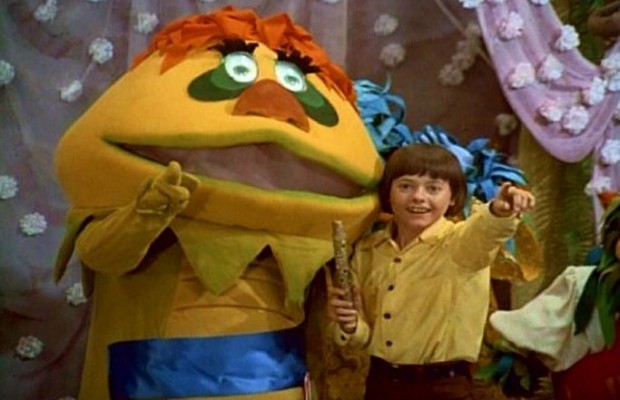 ---
Podcast: Play in new window | Download (Duration: 1:13:22 — 67.3MB)
---
It's 2013 everybody and we're OFFICIALLY back from our break! So for a theme song… "Let's Get it Started" by Black Eyed Peas. Later, we'll be talking to our sports guru, Todd Donoho ,who will look into his crystal ball and tell us who's gonna win in the NFL playoffs this week.
We announced our Stamps.com Winner! We took a random draw of all the holiday cards we received and the winner was Jenny Lee from California! We just had to mention Mimi, Vicki, and Chris too! We really appreciate all the love we get from the fans out there!
Unfortunately, all the love in the world can't cure Brian's cough that he caught when he visited his Mom for Christmas. Brian insists it's a cough and not the flu… but what's the difference? We discuss. Then we hear all about Jill feeding her face to a dog. No, really, a dog bit Jill on the FACE. She's okay though, and she fills us in on what happened.
We all did our fair share of overeating over the holidays, but did you know that looking at skinny models can actually make it worse? I knew it! Brian's Mom always fills the fridge with lots of kid goodies… and the rest of us went a little crazy too. We all come up with a great idea for conquering late-night food cravings… totally guilt free. And Kathee tells us about magic gum!
What's News? Steven Tyler Doesn't Have a Sense of Humor, Brothel Opens for the Disabled, January is National Soup Month (and B&J both love Jennifer Coolidge), And Broken Condom Lands Man in Prison. Also, we hear how both Brian and Jill both AGAINST THE  ODDS came into this world.
Todd Donoho calls in to to let us know that he's an "incandescent bulb man" and why he re-gifted something to his own wife. Not only did he re-gift.. it was a gift he had given her that she never used! BCS Championship was last night (but we don't know what happened yet!). Brian and Jill make a bet on the game. Brian is pretty upset because the Bears fired their head coach and Todd tries to explain why the Bears did it. And we talk about Los Angeles sports…  like how the Lakers suck still, why the end of the NHL lockout might be especially good news for the LA Kings, and how the city is building a football stadium, but nobody wants to play there!
We're back playing NO APPARENT REASON with Becky from Visalla, California and Michelle from Portland, Oregon. Brian explains that this game sets the tone for the entire year… so we'll find out who's smart in 2013.
---
Show Links
THEME SONG: BLACK EYED PEAS – LET'S GET IT STARTED

---
AMAZON LINKS
---
IMAGE GALLERY
---
VIDEO
"You Can't Dust for Vomit" Spinal Tap

"We both Love Soup" Best in Show, Jennifer Coolidge