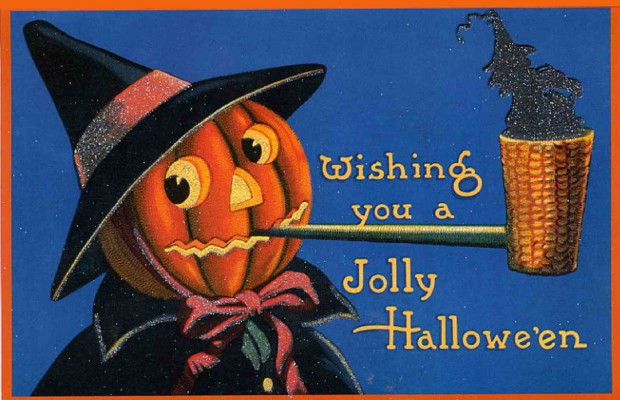 ---
Podcast: Play in new window | Download (Duration: 1:04:19 — 59.0MB)
---
Halloween week part III! We have comedian James P Connolly on the show today.
Brian and Jill catch up and talk about some creative costume ideas. We find out what movies and TV shows that Alice Cooper finds the most terrifying. Then, we read some new theories about Jack the Ripper.
Brian reveals the two reasons we people have sex, which is a perfect lead in for our hilarious guest. James talks stand-up, Elvis and his upcoming show for veterans at Flappers Comedy Club in Burbank, CA!
Then, THE GAME! Evan and Laurie search the spooky corners of their brains for some Halloween trivia knowledge and a shot at the $1043 prize
FOR EVERYTHING JAMES P CONNOLLY–
Website: http://www.jamespconnollypresents.com/
Twitter: @Jamespconnolly
Facebook: James P Connolly
Cocktails & Camouflage Fundraiser
Starring: James P Connolly
November 10th, 2013 at 7:00PM
Buy Tickets Here
Check out Jill's favorite product NeriumAD for younger, more vibrant skin!
KEEP IN TOUCH WITH US:
CALL INTO THE SHOW — 818-861-7493
Follow The Show on Twitter @BrianandJill1
Follow Brian on Twitter @BrianWPhelps
Follow Jill on Twitter @WhelanJill
---
SHOW LINKS
THE ADDAMS FAMILY THEME SONG


---
AMAZON LINKS
---
IMAGE GALLERY
VIDEOS
JAMES P CONNOLLY- STAND UP