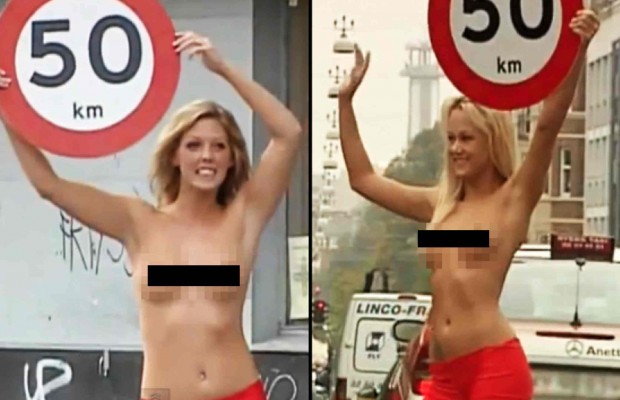 ---
Podcast: Play in new window | Download (Duration: 1:00:17 — 55.3MB)
---
The second episode in our two show day! Mayer Hawthorne's The Walk gets us grooving. We have friends of the show Swampy and Dan on the show! They talk Phineas and Ferb and get us excited for some upcoming Halloween episodes.
We get the rock report from Sal Cirrincione. He fills us in on Paul McCartney's new album and weighs in on Ozzy's relationship with Taylor Swift.
Then, we find out that Denmark has a great solution to rampant speeding that may just shift your gears. Listener Alfredo calls in and shares his military service stories with us which just so happen to include Marky Mark Wahlberg himself.
Then, THE GAME! Jonas and Mike fire up their head-processors to try and win the $1027 prize. Will they be victorious? Listen to find out!
KEEP IN TOUCH WITH US:
CALL INTO THE SHOW — 818-861-7493
Follow The Show on Twitter @BrianandJill1
Follow Brian on Twitter @BrianWPhelps
Follow Jill on Twitter @WhelanJill
---
SHOW LINKS
THE WALK- MAYER HAWTHORNE

---
AMAZON LINKS
---
IMAGE GALLERY
VIDEOS
TOPLESS GIRLS HELP DENMARK'S SPEEDING PROBLEM