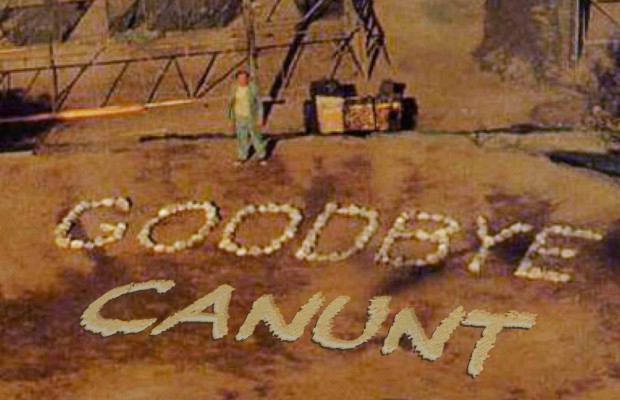 ---
Podcast: Play in new window | Download (Duration: 1:06:42 — 61.2MB)
---
In this episode's theme song, The Steve Miller Band tells us to pull a Walter White and "Take the Money and Run." Jill thanks Dawn for sending some lovely flowers for Jill's birthday. Tyler and Parker give a quick review of the finale of Breaking Bad and admit to a little Jessie/Walt bromance of their own.
Brian and Jill find a product for stealthy bowel movements which comes with a surprisingly fresh benefit.  Speaking of bodily fluids, we share a news story about a really pissed off movie patron. Then, daylight savings comes and goes and the gang reflects on getting older. Todd Donoho catches us up with this week's NFL games, while Brian mourns the crushing defeat of his Bears.
FInally, THE GAME! Tessa from Hollywood and Jake from Culver City take a shot for the $1023 prize. Will they end up with some spending cash or a whole handful of nothin'? Listen to find out!
KEEP IN TOUCH WITH US:
CALL INTO THE SHOW — 818-861-7493
Follow The Show on Twitter @BrianandJill1
Follow Brian on Twitter @BrianWPhelps
Follow Jill on Twitter @WhelanJill
---
SHOW LINKS
TAKE THE MONEY AND RUN- THE STEVE MILLER BAND

---
AMAZON LINKS
---
IMAGE GALLERY
VIDEOS
GIRLS DON'T POOP- POOPOURRI