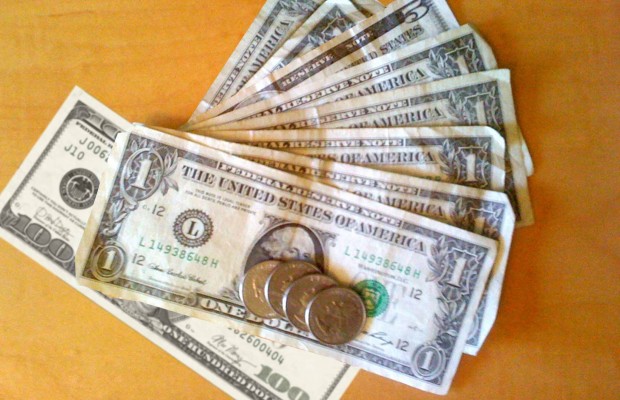 ---
Podcast: Play in new window | Download (Duration: 1:08:28 — 62.8MB)
---
In this episode, Judas Priest plays us on with "You've Got Another Thing Coming." Jill and Kathee talk about their wonderful time at the Back Bay Soiree as well as Kathee's failings at being the designated driver. Brian finally feels a break in the heat just in time for the Emmys! Amy Pohler and Tina Fey heckle Neil Patrick Harris and Merrit Weaver gives the acceptance speech for the ages.
Todd Donoho calls in to give us the scoop on NFL week 3! The Bears are 3-0 which means Brian is a happy camper. Also, Todd explains why this NFL season is unlike any other with surprising team records.  

Brian and Jill learn about Russian women taking a course in oral pleasure. The gang discusses their first experiences with genital to mouth contact. Finally, we play THE GAME! Gillian and Paulette duke it out for the $1018 prize, which is enough money for 10 blow job courses.
Check out Jill's favorite product NeriumAD for younger, more vibrant skin!
KEEP IN TOUCH WITH US:
CALL INTO THE SHOW — 818-861-7493
Follow The Show on Twitter @BrianandJill1
Follow Brian on Twitter @BrianWPhelps
Follow Jill on Twitter @WhelanJill
---
SHOW LINKS
THEME SONG: BAD COMPANY- JUDAS PRIEST – YOU'VE GOT ANOTHER THING COMING
---
AMAZON LINKS
---
IMAGE GALLERY
VIDEOS
Amy Pohler and Tina Fey Heckle Neil Patrick Harris
Merrit Weaver Acceptance Speech