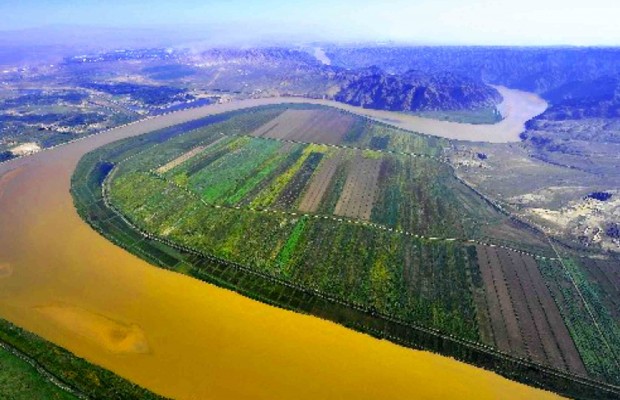 ---
Podcast: Play in new window | Download (Duration: 1:03:44 — 58.5MB)
---
I hope you like karaoke, because the gang sings along with Little River Band's "Lonesome Loser" to kick us off. We move on to a great scene from Brian's favorite show, The West Wing where the president makes an urgent turkey-related call. After that, we read an e-mail from Joanne concerning possible infidelity…but mostly just whispering.
Brian and Jill take turns sharing their favorite use of pop songs in movies. From Reservoir Dogs to The Breakfast Club, you're going to be so full of nostalgia that it hurts. We couldn't have the show without talking about the new Grand Theft Auto, which happens to take place in a city based on Los Angeles. Maybe you can drop by the studio digitally if you're not too busy stealing cars. Just like her song, we can't stop talking about Miley in "What's News?" Plus, a firing over condiment preferences. But who could forget about THE GAME!? Gary calls in from Riverside while Guy takes on the challenge all the way from Sweden! Listen and find out if they won the $1014 prize.
Check out Jill's favorite product NeriumAD for younger, more vibrant skin!
KEEP IN TOUCH WITH US:
CALL INTO THE SHOW — 818-861-7493
Follow The Show on Twitter @BrianandJill1
Follow Brian on Twitter @BrianWPhelps
Follow Jill on Twitter @WhelanJill
---
SHOW LINKS
THEME SONG: LITTLE RIVER BAND – LONESOME LOSER

---
AMAZON LINKS
---
IMAGE GALLERY
---
VIDEOS
AGAINST ALL ODDS – END CREDITS WHEN SHE'S CRYING
TINY DANCER – ALMOST FAMOUS
PEE WEE HERMAN TEQUILA
DON'T YOU FORGET ABOUT ME – BREAKFAST CLUB
* SHE'S HAVING A BABY – THIS WOMANS WORK – KATE BUSH
BRIDESMAIDS – WILSON PHILLIPS HOLD ON
9.5 WEEKS – BREAD AND BUTTER
9.5 WEEKS – CITY NEVER SLEEPS – EURYTHMICS
GROUNDHOG DAY – I GOT YOU BABE -SONNY AND CHER
---