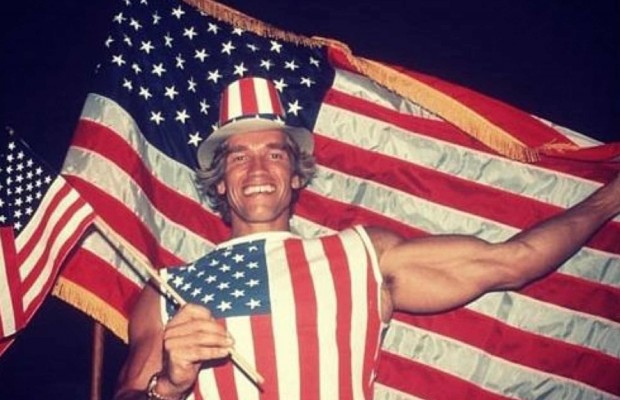 ---
Podcast: Play in new window | Download (Duration: 1:05:02 — 59.7MB)
---
Linda Ronstadt kicks off the show with "Poor Poor Pitiful Me." Brian considers investing in an Otterbox after his phone takes a little swim. Dawn calls in for her birthday and reads a beautiful letter that hits us right in the feels.
We play a few songs from a new Gap ad campaign featuring the children of rock stars. Then, Todd Donoho calls in and gives us the low-down on Sunday's football games. Brian's Bears won, so you know it was a good week.
Brian and Jill test their patriotism and take the US citizenship test. Spoiler: It's hard. We find out about Gene Simmons' hygene in "What's News?" Last but not least, THE GAME! Matt and Scott take a crack at the $1013 prize while Kathee shocks us all with a stellar showing.
Check out Jill's favorite product NeriumAD for younger, more vibrant skin!
KEEP IN TOUCH WITH US:
CALL INTO THE SHOW — 818-861-7493
Follow The Show on Twitter @BrianandJill1
Follow Brian on Twitter @BrianWPhelps
Follow Jill on Twitter @WhelanJill
---
SHOW LINKS
THEME SONG: LINDA RONSTADT – POOR POOR PITIFUL ME

---
AMAZON LINKS
---
IMAGE GALLERY
---
---
VIDEOS
Alexa Ray Joel- "Just the Way You Are" Gap Ad
Dhani Harrison playing "For You Blue" Gap Ad
---