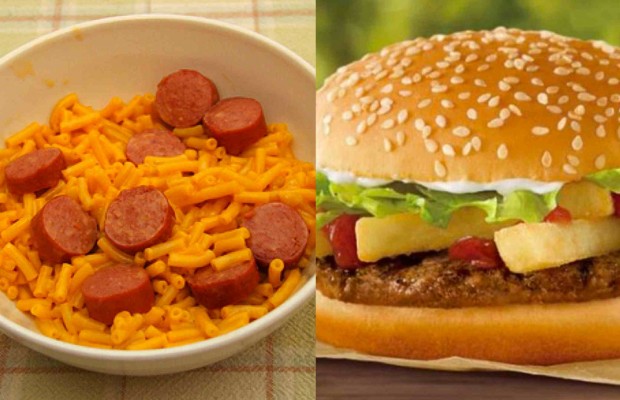 ---
Podcast: Play in new window | Download (Duration: 1:03:26 — 58.2MB)
---
Today's song is The Way You Make Me Feel by the King of Pop, Michael Jackson, to celebrate his 55th birthday. Jill went to see Il Volo last night and tells us how fun the whole experience was, but she's not feeling the best this morning. Brian had a great idea when he was a kid that Burger King just picked up on. He was a child visionary! We talk about some of our other creations.
Match.com has a survey of what music people listen to when getting ready for a date. Some are predictable and some are confusing… Then we hear a list of what clothing women find most attractive on men in bed. Jill was in The National Enquirer for Love Boat catch up and the show got a plug!
Sal Cirrincione calls in for the Rock Report. We chat about Richie Sambora's issues, a new Paul McCartney album, George Harrison's visit to Brian's home state, and a Steve Miller cover band of kids. We have a story of a man winning a pole dancing competition and talk about the incredible athleticism involved. Finally, we play THE GAME with Craig from Temecula and Kelly from Corona.
KEEP IN TOUCH WITH US:
CALL INTO THE SHOW — 818-861-7493
Follow The Show on Twitter @BrianandJill1
Follow Brian on Twitter @BrianWPhelps
Follow Jill on Twitter @WhelanJill
---
SHOW LINKS
THEME SONG: THE WAY YOU MAKE ME FEEL – MICHAEL JACKSON


---
AMAZON LINKS
---
IMAGE GALLERY