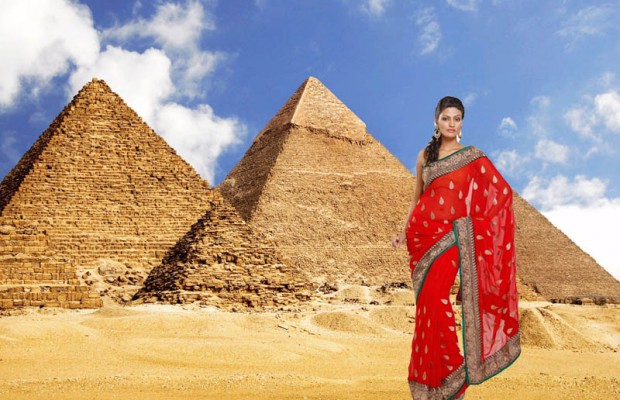 ---
Podcast: Play in new window | Download (Duration: 1:01:02 — 56.0MB)
---
Today's song is Black or White by Michael Jackson. But Brian says it sounds a little bit like another song we all know. We started a bit late today because Jill's getting ready for school season. Brian considers himself off the hook on painting because he off handedly suggested a great color choice.
Listener Kiana joins us in studio. She brought a cold pizza that everyone loved. We talk about the MTV VMAs and Miley's grind and grab. We try to look at it from both sides, but Jill still thinks it was too much. There's a list of types of flirts and we talk about which one we all fall into.
Bill Klein, star of TLC's "Little Couple" calls in to chat with us! He tells us the great story of how he proposed. Then we hear about the experience of going overseas to adopt a child and also hear about continuing to work and live in the public spotlight. We hit What's News and talk about a terrifying smile surgery in Korea and the true benefits of fruits and veggies.
We get a call from Craig Shoemaker to talk about B&J joining him on his show and we hear a taste of The Love Master. Craig joins us for THE GAME with Terry from Glendale and Greg from North Plains, OR.
KEEP IN TOUCH WITH US:
CALL INTO THE SHOW — 818-861-7493
Follow The Show on Twitter @BrianandJill1
Follow Brian on Twitter @BrianWPhelps
Follow Jill on Twitter @WhelanJill
---
SHOW LINKS
THEME SONG: BLACK OR WHITE – MICHAEL JACKSON


---
AMAZON LINKS
---
IMAGE GALLERY