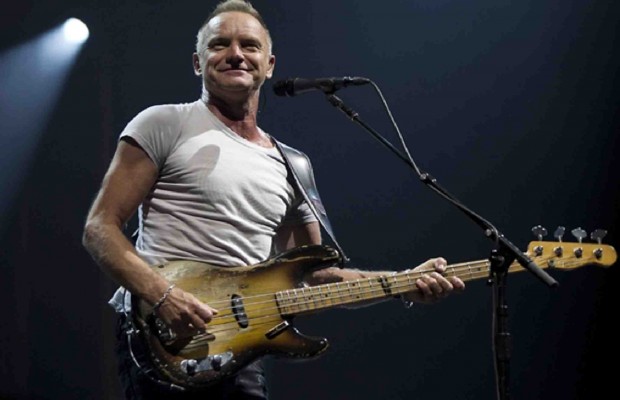 ---
Podcast: Play in new window | Download (Duration: 1:06:09 — 60.6MB)
---
Roll with the Changes by REO Speedwagon and we have a whole bunch of guests in studio today for our first PARTY THURSDAY! We open with talk about memes and how exactly to say the word. Then Brian and Jill talk about the difference between nervousness singing and playing drums.
Jill explains what she calls a "stunt sleeper" and then tells us about finding a haunted couch on Craigslist. Brian reads us a text conversation with Dr. Sears from The Doctors about hanging out at Viva Fresh for music on Friday. We talk about "fat talk" and why women can't accept compliments. Then we discuss the closest thing that men have. To round it out, we read a listener e-mail about a husband gaining weight.
Sal Cirrincione gives us a call for the Rock Report. We listen to parts of the new Stink, we mean Sting album. Brian hates it and Sal can't contain his laughter! Led Zeppelin listened to The Osmonds and we hear the weird song they loved. We have a list of the college degrees that have the lowest financial returns. Finally we play THE GAME with Sally and Tracy.
Follow The Show on Twitter @BrianandJill1
Follow Brian on Twitter @BrianWPhelps
Follow Jill on Twitter @WhelanJill
---
SHOW LINKS
THEME SONG: CHANGES – REO SPEEDWAGON

---
AMAZON LINKS
---
IMAGE GALLERY