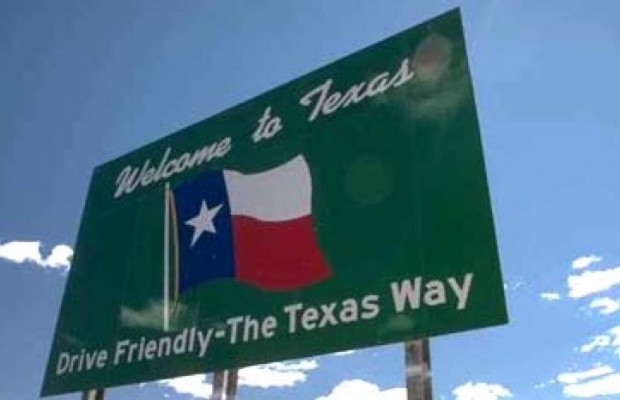 ---
Podcast: Play in new window | Download (Duration: 1:02:19 — 57.2MB)
---
Today's song is I've Been Everywhere by the great Johnny Cash! Matt Achity calls in! We talk about how terrible the Smurfs 2 is, how mediocre Planes is, and how the critics killed The Lone Ranger.
And then we cure hiccups… you're welcome!
Listener Gabe visited us a couple of days ago and posed a theory about Texans. We call a few places in Texas to give it a try! Brian has some problems with the phone board, but we eventually get through! Hospitality apparently isn't big in Texas hotels, but Kathee's sister kind of proved the theory.
What's News? Brian has a story about the man with the world's heaviest scrotum. Jill tells us about a study that says drinkers draw blood drinkers. Apparently drinking beer draws mosquitos! Hawaii has a new program to fly homeless people to another state if they have family. Why would you want to be homeless anywhere but Hawaii?
Finally, we play THE GAME with Cindy and Steve!
Follow The Show on Twitter @BrianandJill1
Follow Brian on Twitter @BrianWPhelps
Follow Jill on Twitter @WhelanJill
---
SHOW LINKS
THEME SONG: I'VE BEEN EVERYWHERE – JOHNNY CASH

---
AMAZON LINKS
---
IMAGE GALLERY
---