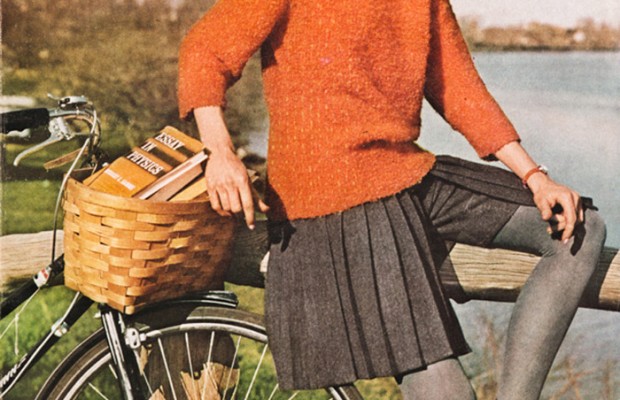 ---
Podcast: Play in new window | Download (Duration: 1:03:25 — 58.2MB)
---
Today's song is D*ck in a Box by The Lonely Island and Justin Timberlake because today we're talking about our favorite SNL sketches! No one followed through on Short Shorts Day…

So Brian declares that on Monday, the whole gang has to wear an article of clothing they are embarrassed by.
Daft Punk cancelled on The Colbert Report. Not one to be hung out to dry, Mr. Colbert had his own fun by making a music video filled with celebrities. There's a report about fathers causing sibling rivalries. We talk about picking a kid that is more loved. Dancing with the Stars is coming back. Paula Deen was asked and Jill wasn't! So unfair.
We get into our favorite SNL sketches! There's Jeopardy, a Bassomatic, and Will Ferrell yelling at dogs. Sal Cirrincione joins us for the Rock Report! We talk with him about Bowie's traveling exhibit that he isn't part of, Def Leppard's film, and Robert Plant on Twitter. Finally, we play THE GAME with Jeff from Upland, CA and Kim from Chico, CA!
Follow The Show on Twitter @BrianandJill1
Follow Brian on Twitter @BrianWPhelps
Follow Jill on Twitter @WhelanJill
---
SHOW LINKS
THEME SONG: DICK IN A BOX – THE LONELY ISLAND

---
AMAZON LINKS
---
IMAGE GALLERY
---