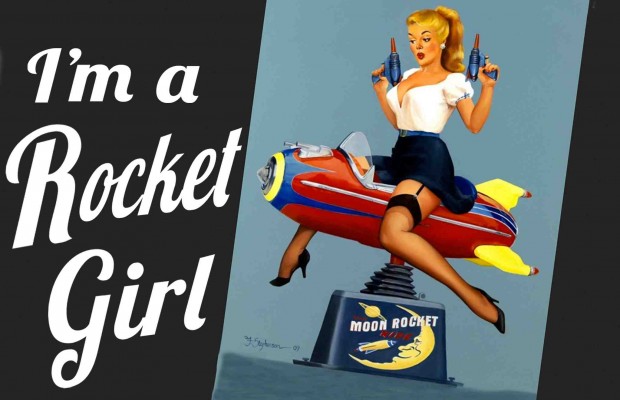 ---
Podcast: Play in new window | Download (Duration: 1:00:03 — 55.1MB)
---
Today's song is American Idiot by Green Day as selected by young Grant! For catch up, Jill tells us one of the hazards of living with your parents: knowing that their intimate. At least her dog broke it up! Then we find out that Jill is related to the inspiration for The Dude in The Big Lebowski and Brian tells us how he almost accidentally bought a $700K car at an auction.
Todd Donoho joins us for our sports report. We talk about Alex Rodriguez getting suspended the day of his return, opinions on bandwagon fans, and athletes taking money for autographs. We also talk excitement for the start of the football season WHICH IS HERE! It's National Underwear Day! Brian has some underwear questions for us.
Leah Remini is writing a tell all book about her experiences with Scientology. Then we talk about what a cell phone can say about a person. We're joined in studio by George Morgan, playwright and writer of Rocket Girl, a book about his mother who was the first American female rocket scientist. We talk about her incredible accomplishments in engineering. Finally, we play THE GAME with Alan from Portland, OR and Alex from Atascadero, CA!
Follow The Show on Twitter @BrianandJill1
Follow Brian on Twitter @BrianWPhelps
Follow Jill on Twitter @WhelanJill
---
SHOW LINKS
THEME SONG: AMERICAN IDIOT- GREEN DAY


---
AMAZON LINKS
---
IMAGE GALLERY
---