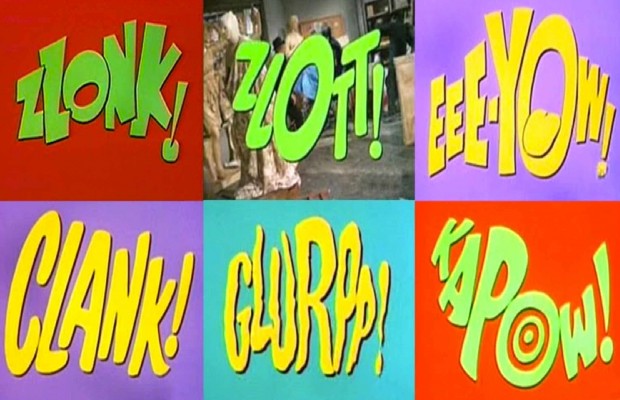 ---
Podcast: Play in new window | Download (Duration: 1:01:58 — 56.9MB)
---
Theme song today is "Witch Doctor" by David Seville, we defy you not to sing along… or freak out and yell at us for playing it.  First off, we find out that Brian sucks at snuff and we all weigh in on Tramp Stamps. Got one? Want one?
We play what's that sound. Tyler's got some extra creepy ones, Jill's are pretty tough, and Kathee's don't seem real… and Brian, well he improvises as best he can. Then we learn how to be a "good wife"… at least how to be a "good wife" 50 years ago. And the best reasons to marry a 19 year old.
What's News? We love Preva! We love Preva's family too. Harry Potter time and do you plan on "Getting it On" while getting away?  Then a round of No Apparent Reason with listeners Kiana and Gabe!
FINDING BJ VIDEO CONTEST!!!
Don't forget our Finding BJ Video Contest!!! Submit your video on how to Find BJ for a chance to win a yummy lunch with Brian and Jill, or maybe even $1,000! You can find all the information at (Brianandjillshow.com/blog/contests). Remember whoever has the most views wins, so don't be intimidated by production value or being a super funny writer/performer… just get all your friends and family to watch it and share it … a bunch of times!
Follow The Show on Twitter @BrianandJill1
Follow Brian on Twitter @BrianWPhelps
Follow Jill on Twitter @WhelanJill
---
SHOW LINKS
THEME SONG: WITCH DOCTOR – DAVID SEVILLE

---
AMAZON LINKS
---
IMAGE GALLERY
---