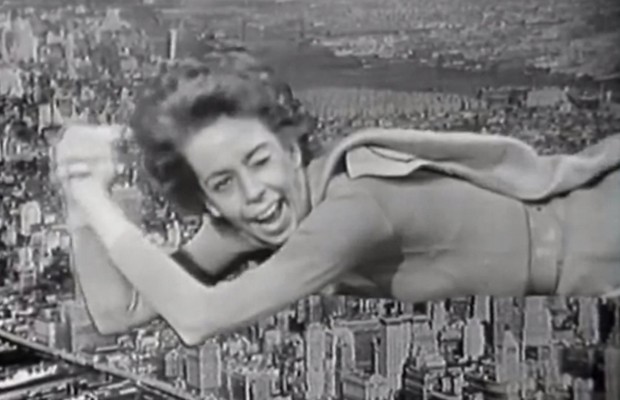 ---
Podcast: Play in new window | Download (Duration: 1:04:16 — 59.0MB)
---
Changes by David Bowie is our song of choice today, which is awesome. We've got a lot to get to today, but out the gate we talk about the amazing lady, Carol Burnett. There was nothing better than watching The Carol Burnett Show with Tim Conway, Harvey Korman, Vicki Lawrence and Lyle Wagner… still the best!  We can't even pick our favorite bit.. can you?
Jill has a story about a mom punishing her own bully daughter and we hear about Melissa McCarthy punishing a bully on the set of her new movie. After a lengthy debate about the lyrics and political correctness of of Jimmy Crack Corn.
If you were a Superhero, what power would you want? What if there were limits to your powers? Then What's News?  January Jones' placenta, a $1000 tip, workout hangover and what it feels like to cut an umbilical cord??? Brian knows.  Then a round of The Game with April and Forrest
FINDING BJ VIDEO CONTEST!!!
Don't forget our Finding BJ Video Contest!!! Submit your video on how to Find BJ for a chance to win a yummy lunch with Brian and Jill, or maybe even $1,000! You can find all the information at (Brianandjillshow.com/blog/contests). Remember whoever has the most views wins, so don't be intimidated by production value or being a super funny writer/performer… just get all your friends and family to watch it and share it … a bunch of times!
Follow The Show on Twitter @BrianandJill1
Follow Brian on Twitter @BrianWPhelps
Follow Jill on Twitter @WhelanJill
---
SHOW LINKS
THEME SONG: CHANGES – DAVID BOWIE

---
AMAZON LINKS
---
IMAGE GALLERY
---
VIDEOS
Carol Burnett Show – Went With the Wind