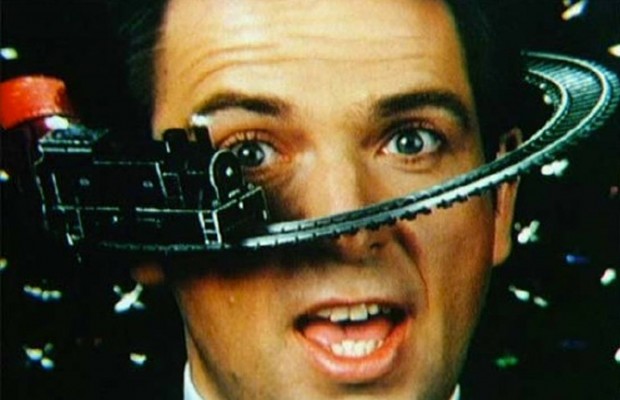 ---
Podcast: Play in new window | Download (Duration: 59:34 — 54.7MB)
---
Welcome to the Big Time! Peter Gabriel rocks this song… and in general!  Canadian Bob sitting at the board while Tyler is visiting with family at this brother's graduation.
We talk a little about Tori Spelling's appearances on The Love Boat and Jill and Kathee's outing to Expressing Motherhood this past weekend. Then we watch some  great old footage of Jill on Password and we play a bunch of rounds of  Ellen Degeneres' new App/game Heads Up.  So fun, everyone must buy it!
After discussing traits that make women desirable, we review some of the nation's worst summer jobs and then reflect on our own. Share yours here and on Facebook, or tweet us @BrianandJill1.  Then a rousing round of The Game!
FINDING BJ VIDEO CONTEST!!!
Don't forget our Finding BJ Video Contest!!! Submit your video on how to Find BJ for a chance to win a yummy lunch with Brian and Jill, or maybe even $1,000! You can find all the information at (Brianandjillshow.com/blog/contests). Remember whoever has the most views wins, so don't be intimidated by production value or being a super funny writer/performer… just get all your friends and family to watch it and share it … a bunch of times!
Follow The Show on Twitter @BrianandJill1
Follow Brian on Twitter @BrianWPhelps
Follow Jill on Twitter @WhelanJill
---
Show Links
THEME SONG: BIG TIME – PETER GABRIEL

---
AMAZON LINKS
---
IMAGE GALLERY
---
VIDEOS
JILL ON PASSWORD
PETER GABRIEL  – BIG TIME