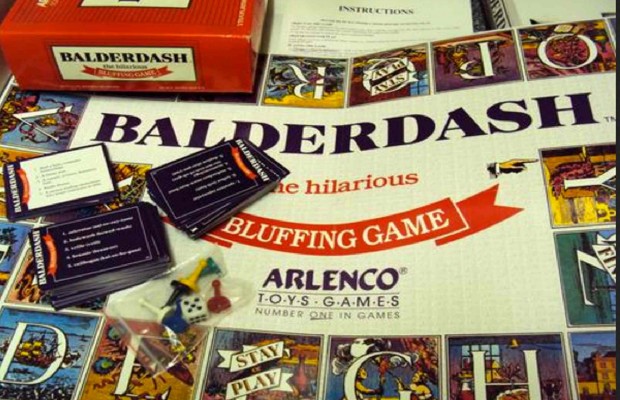 ---
Podcast: Play in new window | Download (Duration: 1:18:29 — 72.0MB)
---
Theme song today is Boston's "More than a Feeling"… which is how Jill and Kathee describe the Blue Sky Riders show on Friday night! If only they knew what the emails they sent each other that night meant.
We find out that people with good Moms make more money and the most popular restaurants for cheaters. You are what/where you eat?
Our buddy Todd Donoho calls in with some NFL draft and NBA playoff talk. Then Tyler has a nice add. Todd.
We play BALDERDASH with the crew… what the hell's a Quaddle?  Then we hit What's News? with  Michael Jackson died a bunch,  Anti-gay man turns gay, auto locking your fridge and how cops train from drunk boaters. Donny has a fun trip down memory lane from high school on how local cops showed the dangers of drinking to students. Do you know your school fight song? Sing it for us!
We play the GAME with Eric from Valencia and show favorite Cleavage Kelly!
Dead Tyler and Brent are starting up a comedy show in Echo Park! Wasted Potential is the 1st and 3rd Wednesday of every month upstairs at Barragans.
Follow The Show on Twitter @BrianandJill1
Follow Brian on Twitter @BrianWPhelps
Follow Jill on Twitter @WhelanJill
---
Show Links
THEME SONG : MORE THAN A FEELING – BOSTON

---
AMAZON LINKS
---
IMAGE GALLERY
---
VIDEO
More Than a Feeling Live 2008- Boston