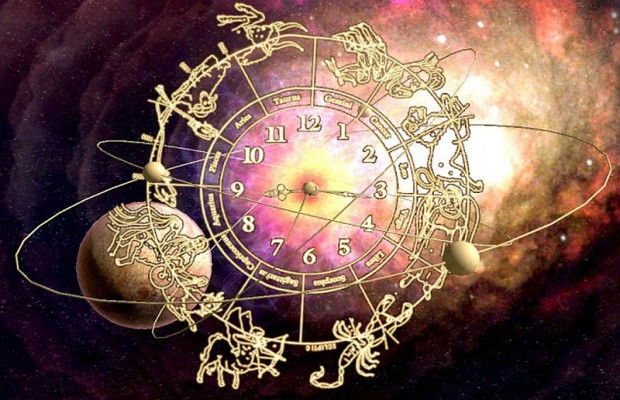 ---
Podcast: Play in new window | Download (Duration: 59:48 — 54.9MB)
---
Hey Jude by The Beatles brings us in today and a little later on, we have the brains behind Man Medals, Jim O'Brien calling in.  First off though, we find out the Jill's is really good at Basketball… if the net has been lowered to accommodate 8 year olds.
Brian has an email from a listener questioning her friends wedding couth , which leads us to a conversation about astrology and the realization that Mercury is in retrograde.  This leads us to the discovery that Brian doesn't give a crap about either.
B&J share a little podcast 101 and then we check out another podcast that we've been hearing about, Fakin' It!
Check out the host of this podcast that gives advice on how to Fake it with the ladies.
Jill jumps into the Trashiest Spring Break -and hook up locals in the world.  Get your pen and paper out! Then we hit What's News? with good samaritan penalties, Adrienne Maloof canned, prepping for big butts at the World Cup and more.
On the phone with Jim O'Brien, Inventor of Man Medals! He tells us how he came up with the idea for the medals for Putting Up The Toilet Seat, Dragging The Vacuum Around, Changing The Toilet Paper roll, Asking For Directions and Taking Out The Trash. Let us know what you think men (and women) should get medals for.
Then we play the game with Gabe and Bobo (Brian) … and BoBo again.
Follow The Show on Twitter @BrianandJill1
Follow Brian on Twitter @BrianWPhelps
Follow Jill on Twitter @WhelanJill
---
Show Links
THEME SONG : HEY JUDE – THE BEATLES

AMAZON LINKS
---
IMAGE GALLERY
---
VIDEO
Hey Jude from The Beatles

FIRE MARSHALL BILL