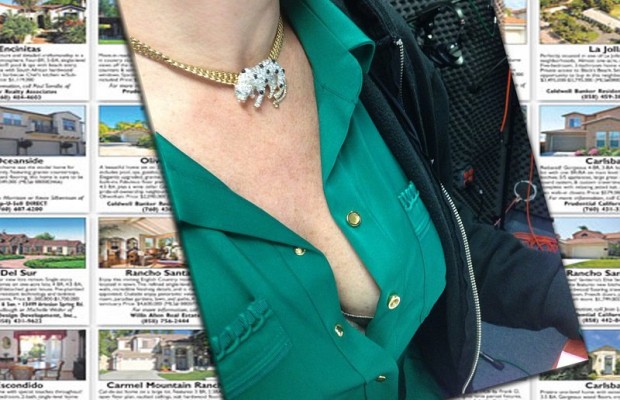 ---
Podcast: Play in new window | Download (Duration: 1:20:19 — 73.7MB)
---
We'll we're Sans Sears today… Doctor Sears got a last minute call to be on CNN, so he took his pizza and sweets over to their studio! Today's theme song, Since You've Been Gone by The Outfield  is in honor of our missing Producer Kathee who is still serving our country in Jury Duty.
First off, Jill talks about her new car a fabulous Ford Escape and we  go over some of our favorite listener tweets from #BJHowIListen hash tag (btw, keep them up we love em!). Then we check out Twitter and what's trending now is #ThingsGirlsLike. If you want to play set up a twitter account here (https://twitter.com/)
Jesus appears in bird poop. What would Jesus do if he knew that we thought he looked like sh*t? Speaking of looking like shit… we discuss who's shitty to wait on in the celebrity world.  This Fighter star is really a sweetheart and one particular Glee Diva is the worst by far.
Brian has a great view in his studio… he snaps a shot of Jill's green blouse and Tweets the picture of "Jill's Lobes". If you wanted to tweet us some cleavage shots, great.  BUT NO AREOLA  or anything obscene… We're no smut peddlers!
SURPRISE. Kathee is off Jury Duty and rejoins us in studio. B&J review the riskiest things they've ever done and go around the room to check in.  Let us know what kind of daredevil you are! Like Carrie Fisher singing and picking up dog poop in front of an audience.  That's pretty risky. For the audience.
Our favorite volley ball player, Debbie, calls in talk about how she's participating in the NFL combine! Did you hear that NFL? Debbie's wide open and available to be drafted!
Swampy calls in to talk terms for this Johnny Cash off with Brian… maybe we'll have to meetup at a karaoke bar?
A little bit of What's News? and then we play NO APPARENT REASON with Keith in Hawaii and Kelly from Hawthorne, CA.
Follow The Show on Twitter @BrianandJill1
Follow Brian on Twitter @BrianWPhelps
Follow Jill on Twitter @WhelanJill
---
Show Links
THEME SONG : THE OUTFIELD – SINCE YOU'VE BEEN GONE

AMAZON LINKS
---
IMAGE GALLERY
---
VIDEO
Since You've Been Gone- The Outfield