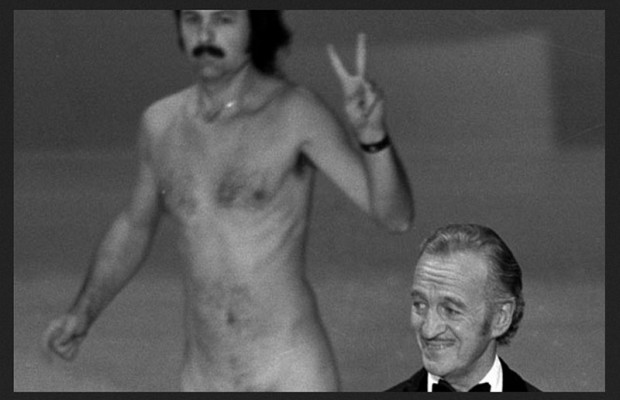 ---
Podcast: Play in new window | Download (Duration: 1:15:12 — 69.0MB)
---
You know, "Everybody needs a Best Friend" … and Norah Jones sure can sing about it. The Academy Award  nominated song from the movie Ted is our them today for our very special Oscar show! A little later, Rotten Tomatoes' Matt Atchity calls in to play a little Oscar trivia and to talk his picks vs the Vegas odds.
First off, Brian spills the beans about Jill and Kathee's Pee race from yesterday.  Yes, we are a highbrow crew over here. Jill won, but the general consensus is that it was rigged. Do we smell a re-match??  Then Jill and Brian talk about how Jill gambled away a brand new car at  lunch yesterday.
Billions of people via Facebook, Twitter, Email, and one telegraph responded to our question What's in Tyler's Pocket? The winner is… Kelly Reinke who got the closest with $14.21/ to the actual $14.31. Nice guessing Kelly!
On the phone with Editor In Chief of Rotten Tomatoes, Matt Atchity.  It's obviously a very busy time of year for him, but he takes the time to ring us up to talk Oscar predictions and a little bit of Trivia! Who was the youngest person to ever receive an Oscar?  The answer is tricky! Then we get into the Vegas odds and decide we're going to have an office pool.  Winner to be announced on Facebook Monday!
On to some talk about our favorite Oscar moments, including whacked out Gary Busey kissing Jennifer Garner's neck and David Niven and the Streaker. (see video).
Caller Lynn has a great story about how she snuck into the Oscars (and Governers Ball)… plus she saw one of Brian's favorite actresses in her undies. Nicely done Lynn! We like her story so much, that we ask her to stick around and play THE GAME with us…. and also we play with caller Laurie, who kicks some ass.
Follow The Brian and Jill Show on Twitter@BrianandJill1
Follow Brian on Twitter @BrianWPhelps
Follow Jill on Twitter @WhelanJill
---
Show Links
THEME SONG : Everybody needs a Best Friend" by Norah Jones

---
AMAZON LINKS
---
IMAGE GALLERY
---
VIDEO
"Everybody needs a Best Friend" by Norah Jones

GARY BUSEY GETS WEIRD

GARY BUSEY GETS WEIRD…AGAIN
DAVID NIVEN AND THE STREAK