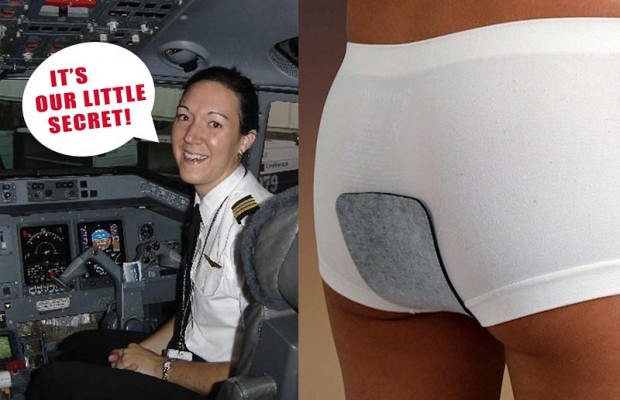 ---
Podcast: Play in new window | Download (Duration: 1:15:48 — 69.4MB)
---
Hey, did you know that Annie Don't Wear No Panties? Erykah Badu does and she sings about it in our theme song today. AND lucky us, Sandy and Kelly's mom Jeannie is in studio today with some more inappropriate  jokes.
In catch up today, Brian cries over spilt soup and our bathrooms are fixed.  This leads to Brian asking the question, "Why does shit stink".  To which Jeannie promptly answers, "For the benefit of the deaf."   So that happened.
Would you rather have a perfect body or never have to work for money? Would you rather kiss another dude for 1 minute or go down on Susan Boyle?  Brian and Jill swap lists of This or That and we find out a little bit more about ourselves.
Jill has some helpful advice for all the high school graduates and parents of high school graduates out there.  Don't leave home…or if you do, buy paper plates. Then we go to Jeannie's Joke Corner, full of lots of inappropriate jokes that could have gotten us in trouble if we hadn't added our disclaimer at the end.
What's News?  Celebrity Rehab loses another alum, Pilot's fart for health, dickhead passenger arrested for slapping baby… and more.
Rounding it out today with a little  No Apparent Reason with Melody from Tustan, CA and Mark from Riverside, CA.
Follow The Brian and Jill Show on Twitter@BrianandJill1
Follow Brian on Twitter @BrianWPhelps
Follow Jill on Twitter @WhelanJill
---
Show Links
THEME SONG : ERYKAH BADU – ANNIE DON'T WEAR NO PANTIES

---
AMAZON LINKS
---
IMAGE GALLERY
---
VIDEO