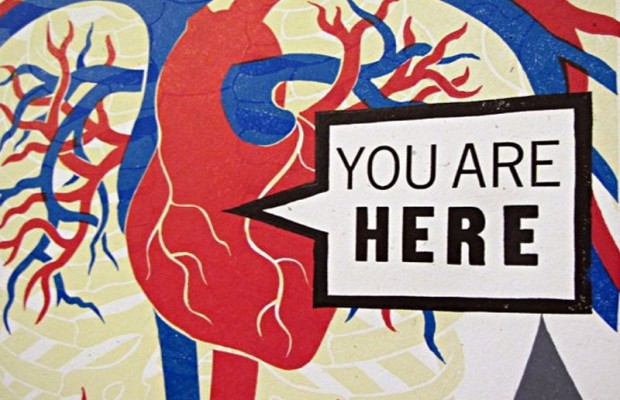 ---
Podcast: Play in new window | Download (Duration: 1:38:48 — 90.6MB)
---
What About Love? Heart rocks it as our theme song that's what! Welcome to our Valentines Day Show! Later today we have a field trip to Lancers coffee shop / bar, which is very educational… and pretty funny too!
After we tell you about our buddies over at Stamps.com, we review some of our Facebook feedback on best romantic movies of all time. Some of the choices may surprise you. Then we find out it's Get a Different Name Day and Jill confesses that she never liked her name but she promises she's not anti-semitic.
Brian has a manly man list of the most manly Valentines gifts for your super manly men.
Jill tells us what the different meanings of certain flowers are? Be careful what you buy because you could be telling your loved one to piss off!
Brian and Jill go over their picks for best love songs and best break up songs and some listeners call in and tell us their faves. Which leads to more callers giving us their picks and Intern Tyler has a special Valentines message for his girlfriend (could he be popping the question tonight?).
What's News? Super Bowl Saturday? 16 pound baby and more people call in with their song picks… and we digress.
FIELD TRIP!!! Brian and Jill ran down to our favorite watering hole / breakfast place Lancers in Burbank and talked to some of the patrons about the meaning of Valentines Day. It's a trip to remember.
Then we play THE GAME with Vannesa from Brea and Alan from Long Beach and give out a bunch of tickets for Flappers Comedy Club!
Follow The Brian and Jill Show on Twitter@BrianandJill1
Follow Brian on Twitter @BrianWPhelps
Follow Jill on Twitter @WhelanJill
---
Adopt a Puppy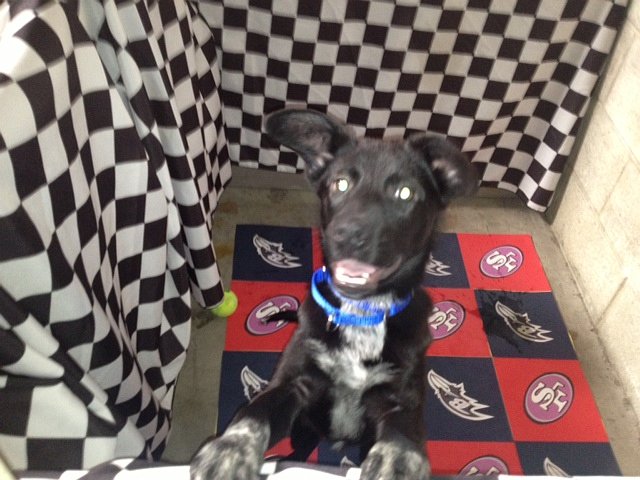 For information on Chance and other sweet dogs up for adoption contact LAB AND FRIENDS email to info@labsandfriends.org or go to their website at www.labsandfriends.org and download and fill one out. Applications can be found on the website and they can be scanned and emailed or faxed to 818-351-8148 (no cover needed).
You can also contact the Brian and Jill Show on our Facebook page and we can help make the connection!
---
Show Links
THEME SONG : HEART – WHAT ABOUT LOVE

---
AMAZON LINKS
---
IMAGE GALLERY
---
VIDEO
HEART – WHAT ABOUT LOVE

KATHEE'S VIDEO PICK FOR BEST BREAK UP SONG!
ELVIS COSTELLO – GOOD YEAR FOR THE ROSES