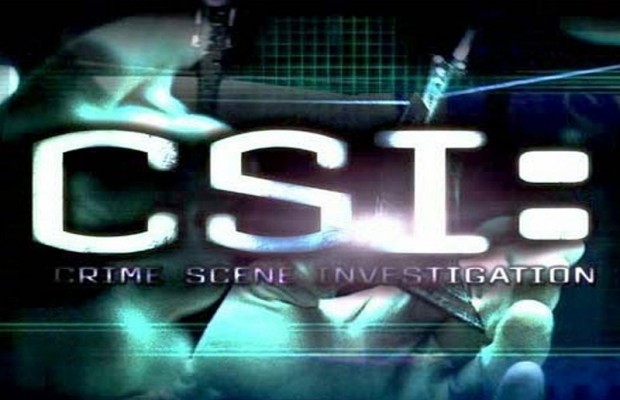 ---
Podcast: Play in new window | Download (Duration: 1:04:51 — 59.5MB)
---
Welcome to "Africa"! Not the country, but the song by Toto is our theme song today. A little later on in the show,  Sal Cirrincione calls in with his rock report, but first we talk about all the different things we can say before the words, "…in my pants". It's seemingly endless.
Then we tell y'all how much we love Shari's Berries! We really do, in fact later on we fight over who gets which Berries in the box that just arrived and how we divide them up.
"The cross-eyed bear that you gave to me" ? Misunderstood song lyrics are funny and we've all been there. Jill has a list of the most often misunderstood lyrics in Rock HIstory.  Some are silly….others totally believable.  Do you have any you want to share with us?
Brian is a dog person, as we all know, and he has a list of America's Top Dogs! Is the #1 man's best friend a Shepherd, a Retriever, a Poodle, a Chihuahua (ha,yeah right!)? We should send the winner some ProFlowers! They still have great deals for last minute Valentines Day gifts delivered to your love! They last forever and all you have to do is spend a couple of minutes ordering them (with code "Brian and Jill" ) and you'll be a hero in her eyes!
Our buddy Sal Cirrincione calls in with his Rock Report and he's got a boatload of info for us!  Did you know that David Lee Roth is crazy … about house music? And Zeppelin without Plant, Clapton selling his guitars, Keith Moon passes out on stage, Rock legends cruising and much more!
Follow The Brian and Jill Show on Twitter@BrianandJill1
Follow Brian on Twitter @BrianWPhelps
Follow Jill on Twitter @WhelanJill
---
Adopt a Puppy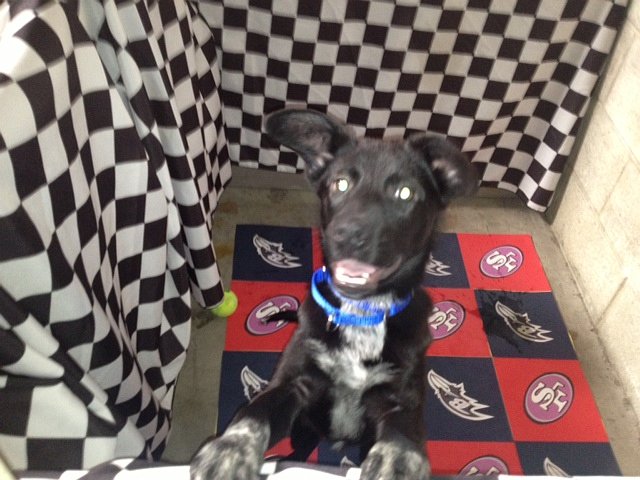 For information on Chance and other sweet dogs up for adoption contact LAB AND FRIENDS email to info@labsandfriends.org or go to their website at www.labsandfriends.org and download and fill one out. Applications can be found on the website and they can be scanned and emailed or faxed to 818-351-8148 (no cover needed).
You can also contact the Brian and Jill Show on our Facebook page and we can help make the connection!
---
Show Links
THEME SONG : TOTO – AFRICA

---
AMAZON LINKS
---
IMAGE GALLERY
---
VIDEO
ERIC CLAPTON PLAYS & TALKS GUITARS
KEITH MOON PASSES OUT ON STAGE 1973