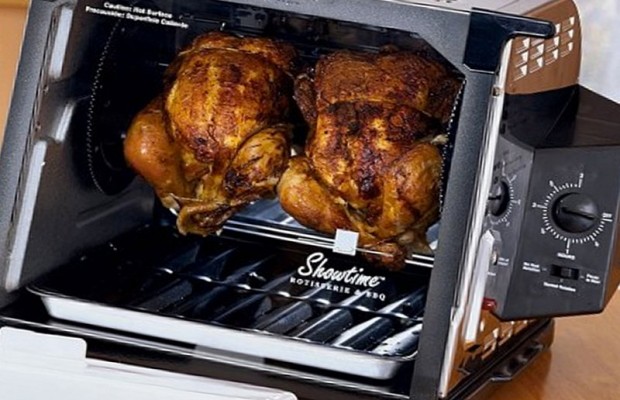 ---
Podcast: Play in new window | Download (Duration: 1:08:11 — 62.5MB)
---
Our Theme Song today is  White Snake's "Here I go Again". You remember that sexy girl from that video, Tawny Kitaen? Turns out Brian almost had her dancing on his car, if you know what I'm saying. B&J stop for lunch at the restaurant Artisan Cheese Gallery, along with the guy from the Farmer's insurance ads or, as Tyler knows him, the infamous OZ Nazi.
Brian has a list of the Top 10 Most Stylish Rockers of all time!  After careful review we decide there are several  that we don't agree with/know who the hell they are. Then Brian reminds us of one of the most homoerotic music videos of all time… co-starring #1 and #3!  
In case we haven't talked about it enough, Super Bowl coming this weekend , but did you also know that most men would choose sex over watching the game? We also find out how many times a married couple on average have sex in a year and how much time on average they spend alone together. Plus, we will be doing some Super Bowl predicting tomorrow. You'll have to tune it to hear how.
Jill says,  "That's a lot  of grass" as we discuss the world's most successful stoners. These guys really prove that you can smoke as much pot as you want and still not live in your mother's basement.
We're rolling out a new feature where we review classic commercials. For this show, we talk about Mr. Microphone… the microphone that lets you talk on the radio! This of course leads to a discussion of Brian's neighbor Ron Popeil's wayward tree that led to Jill getting some infomercial work. "Look at the juices!"
What's News? Basketball Wives star wins the Dank Contest, Budweiser says, "Name that Clydesdale!",
Another celebrity has a poop "accident", Lindsay Lohan can't stay here, Beverly Hills Housewife gets a new vagina on her ex-husbands dime, Gomer Pyle gets hitched, Twinkies will be back and more corporate than ever and if you wanna win a Super Bowl ring, you need to draft a Cornhusker.
We play THE GAME with Steve from Tustin, CA and Pete from Brea, CA. Plus, we hear some gossip about Dennis Rodman, of all people.
Follow The Brian and Jill Show on Twitter@BrianandJill1
Follow Brian on Twitter @BrianWPhelps
Follow Jill on Twitter @WhelanJill
---
Show Links
THEME SONG : Here I Go Again by Whitesnake

---
AMAZON LINKS
---
IMAGE GALLERY
---
VIDEO
Mr. Microphone

Gomer Pyle singing

Dancing in the Street