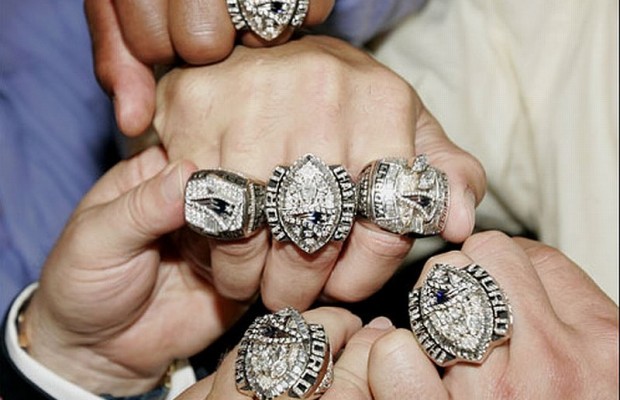 ---
Podcast: Play in new window | Download (Duration: 1:14:11 — 68.0MB)
---
We decided our theme song today will be another show's theme song. Yes, it's "Chico and the Man" by Jose Feliciano. Donny has collected a bunch of TV Show theme songs so now, whenever we get the urge, we can play "NAME THAT TV SHOW THEME SONG!"
So Jill tells about how she was invited to a swanky celebrity party in honor of the amazing Carl Reiner. Oh, by the way, she hung out with Billy Crystal, kind of, and she had a bathroom encounter with Hal Linden (of Barney Miller fame). She decides to stay in the moment in lieu of digitally recording it, which makes Brian very proud and reminds him of breaching whales. Yeah, it's a little transgengential.. ummm, tangerental, transporential…whatever.
Are you betting on the big game this coming weekend? Well, even if you aren't you can still win some money by betting on what color outfit Beyonce will wear at her halftime show, or how long you'll have to wait to see a cheerleader. We go over some of the oddest Super Bowl bets that you can make in Vegas. Speaking of the Super Bowl, Jill goes over her "If I had a Super Bowl party, this is what I'd serve" list. Tease. Some of her favorite munchie recipes include, Buffalo Chicken Dip, Low Fat Jalepeno Poppers, and a Chili made with Guinness beer! Jill PROMISES she will put up the recipes on Facebook and our website soon! We swear we will hold her to that!
Also going on in the food world is a hip, cool new trend of teens rapping fast food orders. However in one case, some of that good-natured rapping led to some teens getting in trouble with the fuzz. We think B&J should totally do this… and record it. Be on the lookout everyone!
The famously too talkative, Intern Tyler explains how he got banned from his hometown McDonald's… despite using clinical language. Jill adds her own story that reminds us all not to drink and walk thru, and Brian tells us his frightening story of how a blind date led to him being banned from Knotts Berry Farms… for life.
The reviews for Movie 43 are in and it's pretty rough. But should we trust these critics? Brian has a whole list of great movies that were trashed by critics thanks to TheShortList.com. How can you call yourself a good human and not like Die Hard, Rocky, Blade Runner…or Schindler's List !?!!
What's News? Stoned mice wanted by Kansas Police, New York City ends ban on honking, and Is that a T-Bone in your pocket or are you just happy to see me? Did you know that a french car runs on air, not stinky cheese and cowardice as first reported and a Brazilian woman tries to poison husband, with her vagina.
We got some excited game players, KC from Agoura Hills and Gary from Riverside, for NO APPARENT REASON, and we learn the importance of proper pronunciation.
Follow The Brian and Jill Show on Twitter@BrianandJill1
Follow Brian on Twitter @BrianWPhelps
Follow Jill on Twitter @WhelanJill
---
Show Links
THEME SONG : Chico and the man

---
AMAZON LINKS
---
IMAGE GALLERY
---
VIDEO
Rapping Order
Family Guy Vajitas