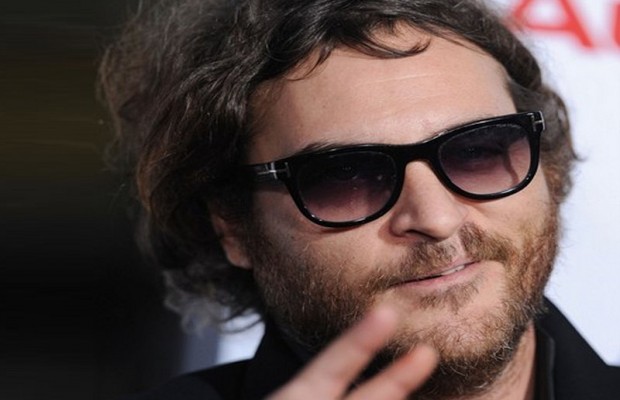 ---
Podcast: Play in new window | Download (Duration: 1:17:53 — 71.4MB)
---
The nominations are in and the winner for theme song today is "Hooray for Hollywood" by the Brady Bunch. Yes, we said the Brady Bunch. Brian has a long and lurid history with the aforementioned Bunch notably including a role as a concerned onlooker in their 1988 straight to TV blockbuster a Very Brady Christmas. Later today, Matt Achity calls in to talk Oscar Nominations!
We are so freaking excited for our first ever road trip show! Oh, it gets better… it from the wine country!!!  And even better, to Kurt Russell's family vineyard with Kurt Russell!!!! We'll be documenting the entire thing and sharing it with you next week.
Before Matt calls in, we discuss the Oscar nominations and Jill wants us to know that she really, really liked Silver Linings Playbook with Bradley Cooper, Robert De Niro, and Jennifer Lawrence. But you know what Jill doesn't like… child actors getting nominated for awards. She explains why. We go over the nominees for Best Original songs… which will pit Adele for Skyfall against Hugh Jackman for Les Miserable. Even Scarlett Johansson is nominated for her singing in Chasing Ice.
Everyone knows what today is… it's Houseplant Appreciation Day! and also Peculiar People Day!
So anyways, Brian talks to his plants… and Kathee explains her theory on why that might work.
Then we look at some interesting celebrity doppelgangers… does Amanda Seyfreid look like a younger (and hotter) Madonna? HERE'S YOUR HOMEWORK! Do you or anyone you know look like a celebrity, send pictures into us on Facebook, Twitter, or email to BJSHOW@brianandjillshow.com!
Listener email is next and we answer a question from a listener about her boyfriend who either lacks tact or is a two-timing jerkface.
Good times coming… Matt Achity, Editor-in-Chief at RottenTomatoes.com, is on the phone to talk about the Oscar nominations. Why were Ben Affleck and Kathyrn Bigelow left out and what does he thinks about the film that Jill loathes Beasts of Southern Wild? He tells us. Also, we discuss Seth MacFarlane as Oscar host this year. He's dirty. We then talk about the highly anticipated film Zero Dark Thirty, and why the movie Gangster Squad reminds him of Dick Tracy. By the way, Brian wants everyone to check out the deleted scenes just released from Wanderlust starring Paul Rudd. It's pretty g*d d*mn funny… and posted here.
What's News? Disney Unveils Wristbands that Hold Your Place in Line, readwinning Wives Still Do Most of Housework. Is ESPN Announcer Brent Musberger On-Air Adoration of Football QB's Girlfriend Creepy?
New Beer Tastes Like Bull Balls, Cuz It Is.
We play NO APPARENT REASON with James and Lori. We might just be making arrangements for our very own Jill, with her certified minister license, to formally wed a few of our listeners… STAY TUNED!
---
Show Links
THEME SONG: THE BRADY BUNCH – HOORAY FOR HOLLYWOOD
"Hooray for Hollywood" by the Brady Bunch
FOR ALL THINGS MATT ACHITY AND ROTTEN TOMATOES :
FOLLOW HIM ON TWITTER @Matchity
FOLLOW ROTTEN TOMATOES ON TWITTER @RottenTomatoes
CHECK OUT THE WEBSITE: www.RottenTomatoes.com
---
AMAZON LINKS
---
IMAGE GALLERY
---
VIDEO
THE BRADY BUNCH VARIETY SHOW
http://www.youtube.com/watch?v=w7PmAZnO3Po
HILARIOUS Paul Rudd Wanderlust Outtakes

Silver Linings Playbook