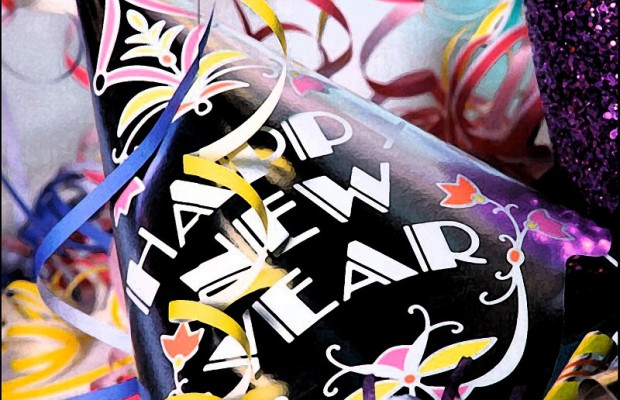 ---
Podcast: Play in new window | Download (Duration: 23:30 — 21.6MB)
---
It's New Years Eve people! Celebration by Kool and The Gang is our song today Party responsibility… or irresponsibility with a designated driver. The choice is yours.
We go right into our Best Of The Web pick for the day from the Graham Norton Show. In this clip, comic Sarah Millican is pondering curry and it's impact on intimate encounters with Vince Vaughn and P.Diddy. Gave us all one of the best laughs of the year…It's hilarious!
Then our favorite placenta free past moment, our interview with Greg Behrendt. He cracks us up and tells some awesome stories about his life, his band and why he doesn't like karaoke or anyone with tiny pores. It's followed by an embarrassing, never before heard, confession from Brian about his last meeting with Greg.
Follow The Brian and Jill Show on Twitter @BrianandJill1
Follow Brian on Twitter @BrianWPhelps
Follow Jill on Twitter @WhelanJill
---
SHOW LINKS
THEME SONG: KOOL AND THE GANG – CELEBRATION

---
AMAZON LINKS – STOCKING STUFFERS…
---
IMAGE GALLERY
VIDEO
Watching P.Diddy, Graham Norton and Vince Vaughn's faces makes it even funnier!