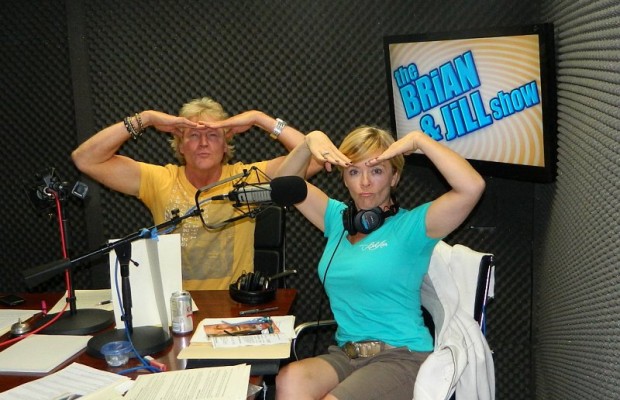 ---
Podcast: Play in new window | Download (Duration: 1:08:12 — 62.6MB)
---
Today is a musical extravaganza… oh and we talk sports with Todd Donoho too. Jill tells us all about the play she just saw, The Book Of Mormon and she gives Brian some Chuck E Cheese sausage pizza. He is happy.
Brian goes through the newly announced Best of Bond Theme songs… singing and dancing commence. See if you can guess the top 3 on the list. Then we jump into a story about how hard it is to say you're sorry and some strategies to make it easier.. we also play some more music and sing again.
After all the press coverage last week, Jon Hamm's penis calls in to talk about his new found fame and how he likes to handle it. We check in with the rest of the news and talk about Tom Jones… and sing and dance some more.
The great Todd Donoho calls in and talks a little football with us and then we hit a little No Apparent Reason and wrap the show!
Follow Brian on Twitter @BrianWPhelps
Follow Jill on Twitter  @WhelanJill
---
Show Links
---
HOMEWORK  EXTENSION : SO, THAT HAPPENED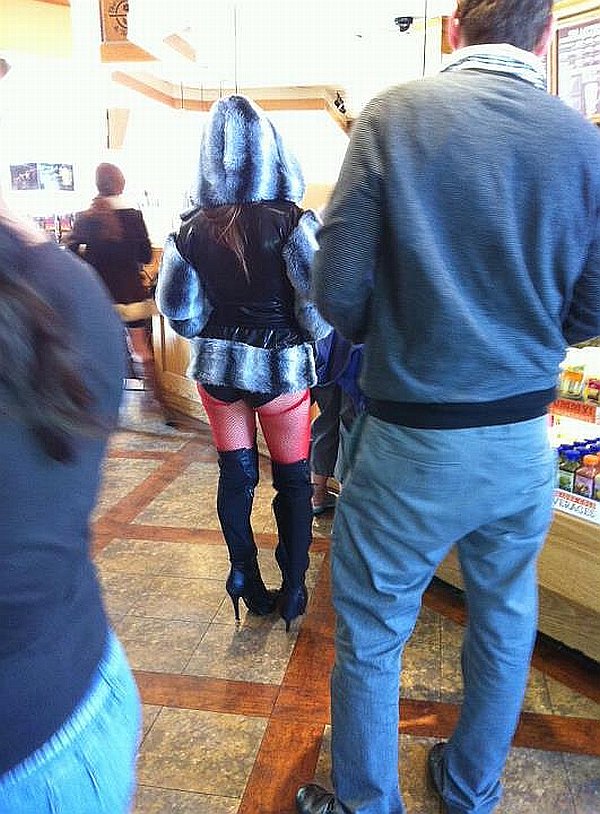 A new ongoing segment, "So, That Happened" is introduced where we share photos of odd events that happened and we ask the listeners to submit  their own "So That Happened" entries to our Facebook page and or via email to BJShow@BrianAndJillShow.com.
---
IMAGE GALLERY
---
Video
TOM JONES SHOW

TOM JONES: SEX BOMB

TOM JONES : IF I ONLY KNEW