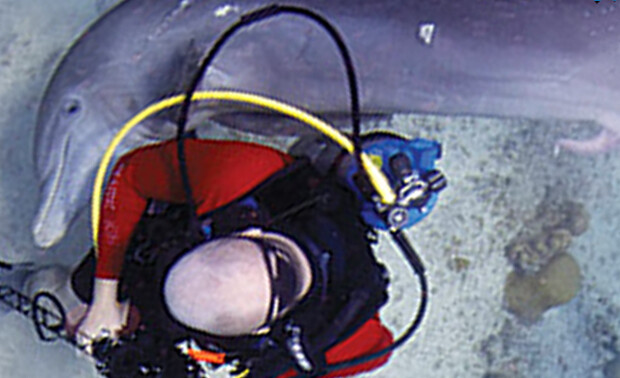 ---
Podcast: Play in new window | Download (Duration: 46:59 — 43.1MB)
---
Today Brian and Jill start off the show with a little football talk and Brian's desperate plea for someone to call in to talk sports with him. We get a dose of Red Carpet Minute and Jill has some more "hard" news stories to share. Brian talks about some annoying female traits and then we take some calls and jump into No Apparent Reason!  We end the show with B&J giving everyone a homework assignment… to provide a caption for the photo posted below and also on Facebook.  Send all caption suggestions to BJShow@BrianAndJillShow.com or post on Facebook! They'll pick our favorites to read on the show!
---
HOMEWORK : BUBBLE HEAD!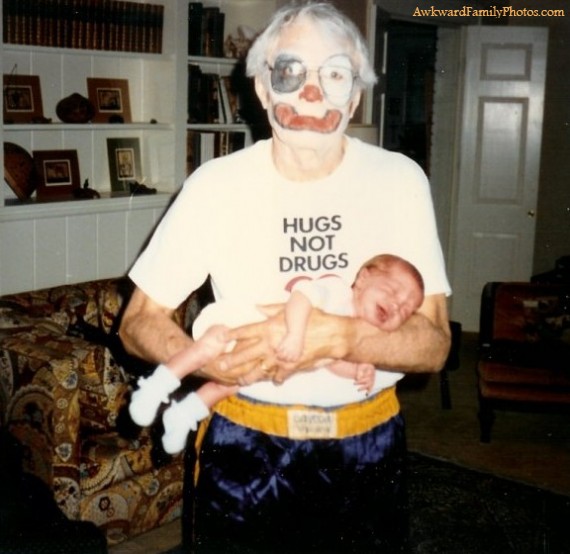 Come up with the best caption for this photo.  Leave here on the message boards, Email to BJShow@BrianAndJillShow.com, or comment on the Facebook post.
---
IMAGE GALLERY
---
VIDEO
STINKY THE SEXED UP DOLPHIN